Welcome to Applecross Country Club!
---
A copy of Pulte's limited home warranty for their outstanding homes is attached.  Looking to "build a relationship that lasts as long as your home" is not a misnomer; Pulte has a long reputation for building superior homes and standing behind those homes. Take a look!
New Applecross Homeowner's Association Website
First Service Residential has launched a new website for the Applecross Homeowner's Association.  Official information as well as payment information can be found at:  https://applecrosscountryclubhoa.connectresident.com
Introducing ApplecrossRentals.net
Looking to rent in Applecross?  Just moved in and need some information?  Be sure to take a look at the new ApplecrossRentals.net for information on upcoming rentals, information on the Applecross Community, and important contact information you need when you move in!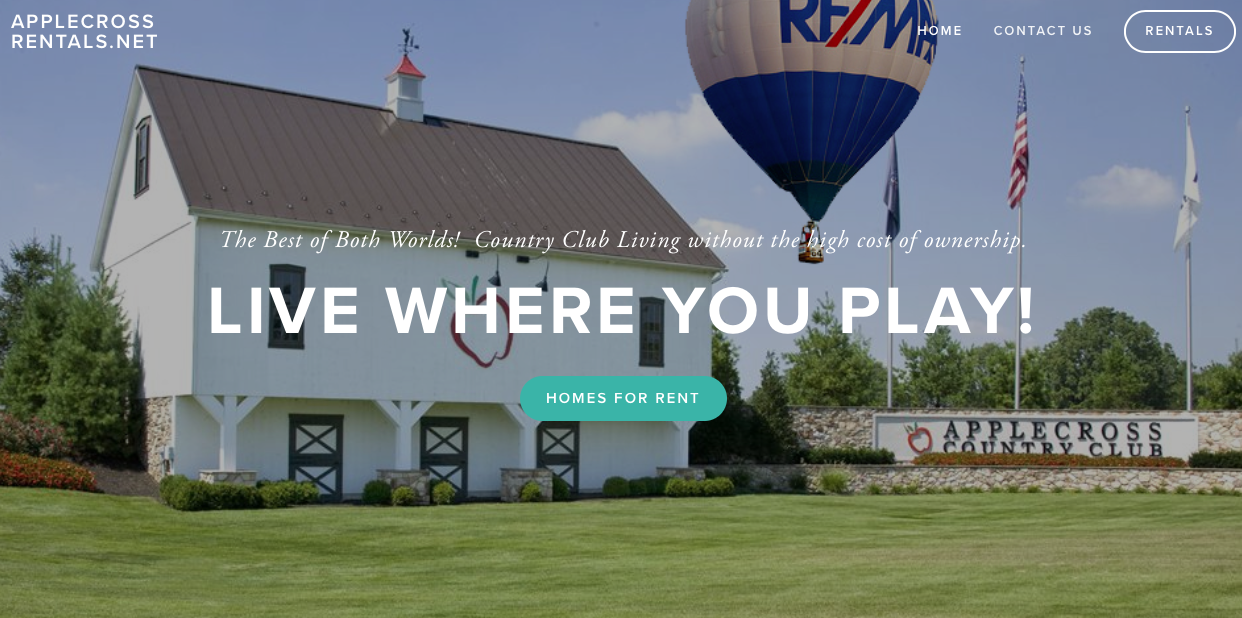 Summer is Here!
Have you seen our Summer Tips, courtesy of HouseLogic.com?  Keep ahead of the curve with your home maintenance chores, extend the longevity of your home and appliances, and head off expensive repairs!  Also, check out how to beat the heat!

Resident Sports Membership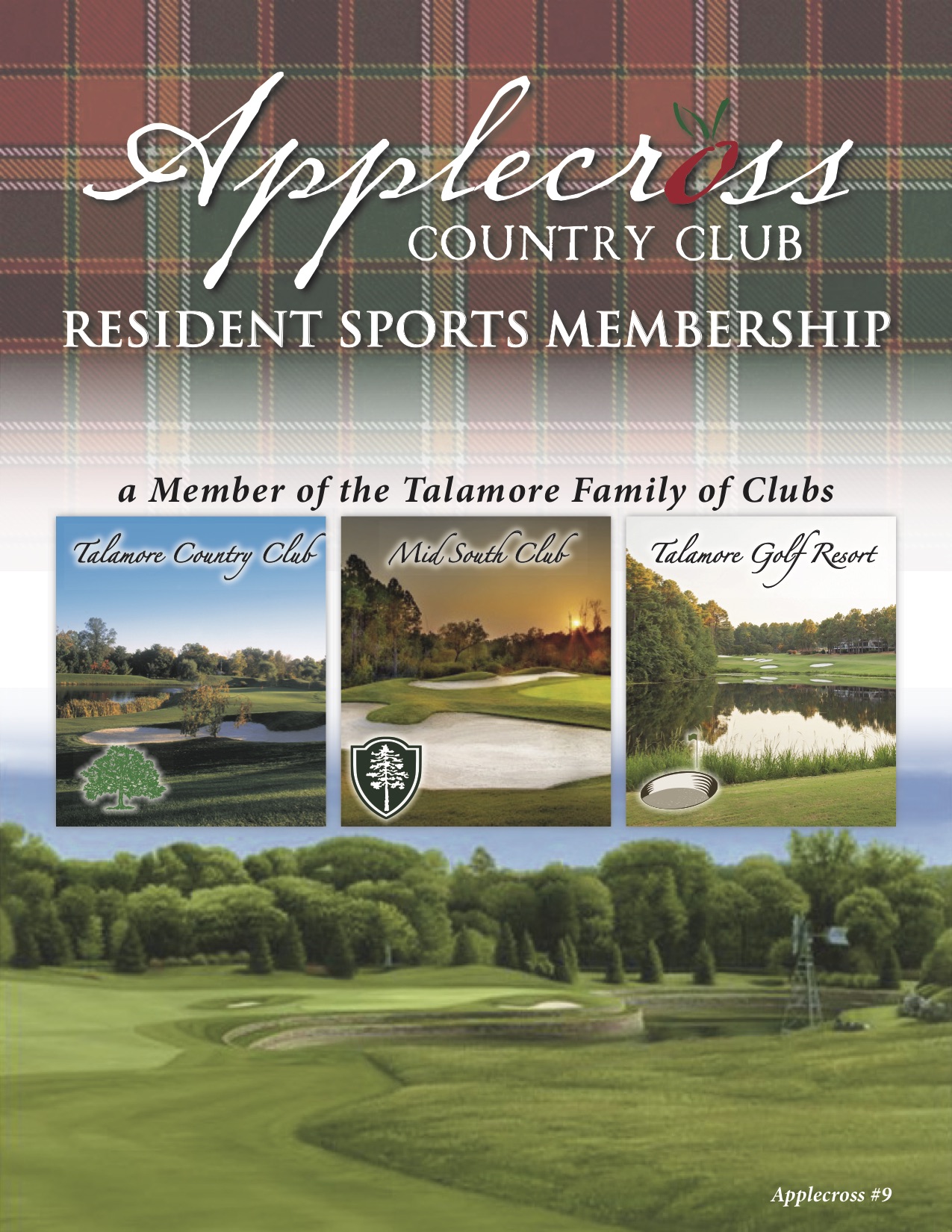 The resident sports membership is available to all residents of the Applecross Community, which includes use of the fitness center, indoor pool, seasonal outdoor pool, and tennis courts!  Also included is access to the Club's dining facilities, invitations to all social functions at the Club and ability to play the Applecross Golf Course six times per calendar year with the payment of a social member cart fee.  Additional golf options are also available for purchase.
Consider this website is your comprehensive resource for information in and about the Applecross Country Club Community! You can learn all about the Chester County area, tour the different Applecross CC neighborhoods and, if you like, maybe even get to know Jamie Wagner better. This site is all about providing you the tools you need to confidently complete your Chester County real estate transaction. Those tools include easy to use property search tools and area info. If you need my expert real estate assistance, I am just a click or call away. No pressure, no strings - just great quality service and the assurance that you will be making an informed decision!
ApplecrossCC.net is not an official Applecross Club website.  Please click here to visit the Applecross Member's portal.
ApplecrossCC.net also offers a Homeowner's/Members ONLY login with useful information for our community. Click to redirect to this page.